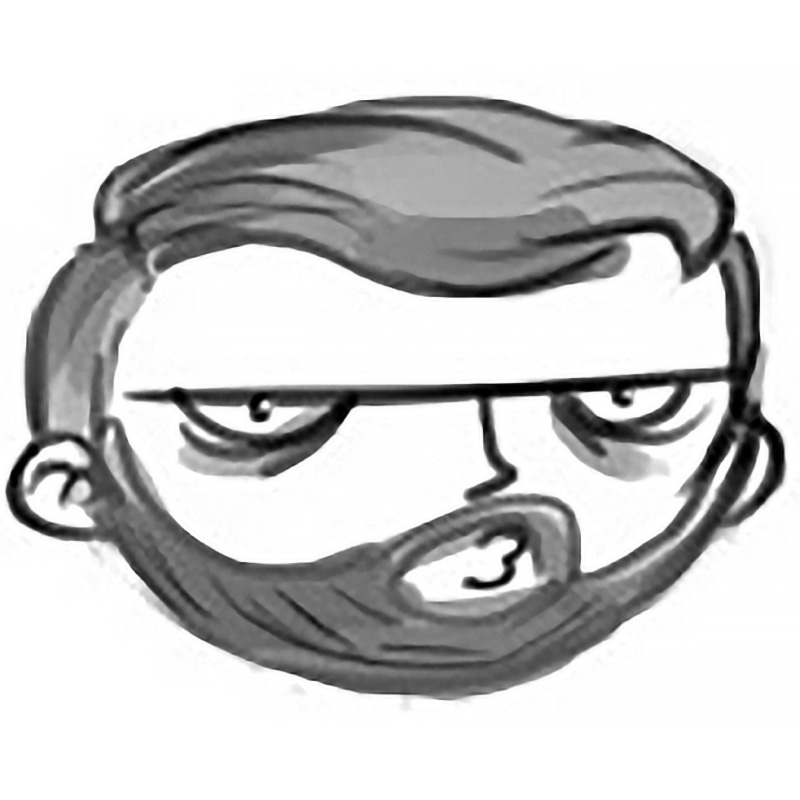 3D Model Design, Concept Art & Video Game Design
Hi! I'm Søren and I'm from Denmark. I have a BA in Design and first started 3D-modelling in 2004 (Maya). Being a bit of a jack of all trades with a love for many things, 3D-printing made it possible to combine many of these passions into one.
Favorite Mug: Tavern Mug No. 3
Games: Stardew Valley, Overwatch, Grim Fandango, Binding of Isaac, Saints Row (The Third, IV), Portal 2, Terraria, Mass Effect (2,3), Hollow Knight, Bioshock Infinite & Life is Strange.
Hobbies: sculpting, house renovating, games/boardgames, listening to music & miniature painting.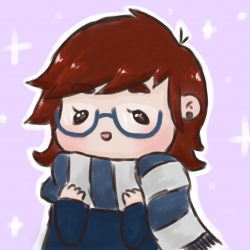 Web design, Concept Art & Novice in 3D Design
Hi! I'm Maria and I'm from Germany, but my country of choice is Denmark. I'm in charge of the website and do the concept art for most of the models.
Favorite Mug: The Dwarf
Games: The Legend of Zelda (ALTTP, OOT, MM, WW, TP, BoTW),
The Witcher 3, Minecraft, Overwatch, Stardew Valley, Assassins Creed (Ezio Collection,III,Black Flag) & Shadow of Mordor. 
Hobbies: cooking/baking, reading (mainly fantasy), crafting/painting, collecting and restoring old Video Games/Consoles & binge-watching same series/movies.
Ars Moriendi 3D was founded in 2019 by Søren and Maria.
Since we uploaded our first model, it has been our highest goal to listen to our community and continue to provide highly detailed, unique and support free prints. The Mythic Mugs campaign was the first step into the online market and independence.
We at Ars Moriendi 3D want to ensure that everyone has the best experience with their products and we're always here to help out!
Board and video games are our passion
We are very passionate about our hobbies and always wanted to make a living involving them. In fact the two of us met online while playing online games! By creating 3D designs that compliment both our's and other's experiences is a dream come true. We are very excited for what future projects will bring and how the community will continue to be a part of them – and make them something special!